10.27.2020
How to Start a Recycling Business
Owning your own business has been a dream for a long time. Things are finally looking like you have a shot at doing just that. Since you've already decided that a recycling business is for you, it's the tie to come up with some concrete plans.
Knowing where to start can be confusing. There are local laws to follow, documents to obtain, and all sorts of tasks to complete before you open your doors. Here are some simple tips that will help you get started. With a little luck, your business will begin to generate revenue quickly and it will be possible to kiss your day job goodbye.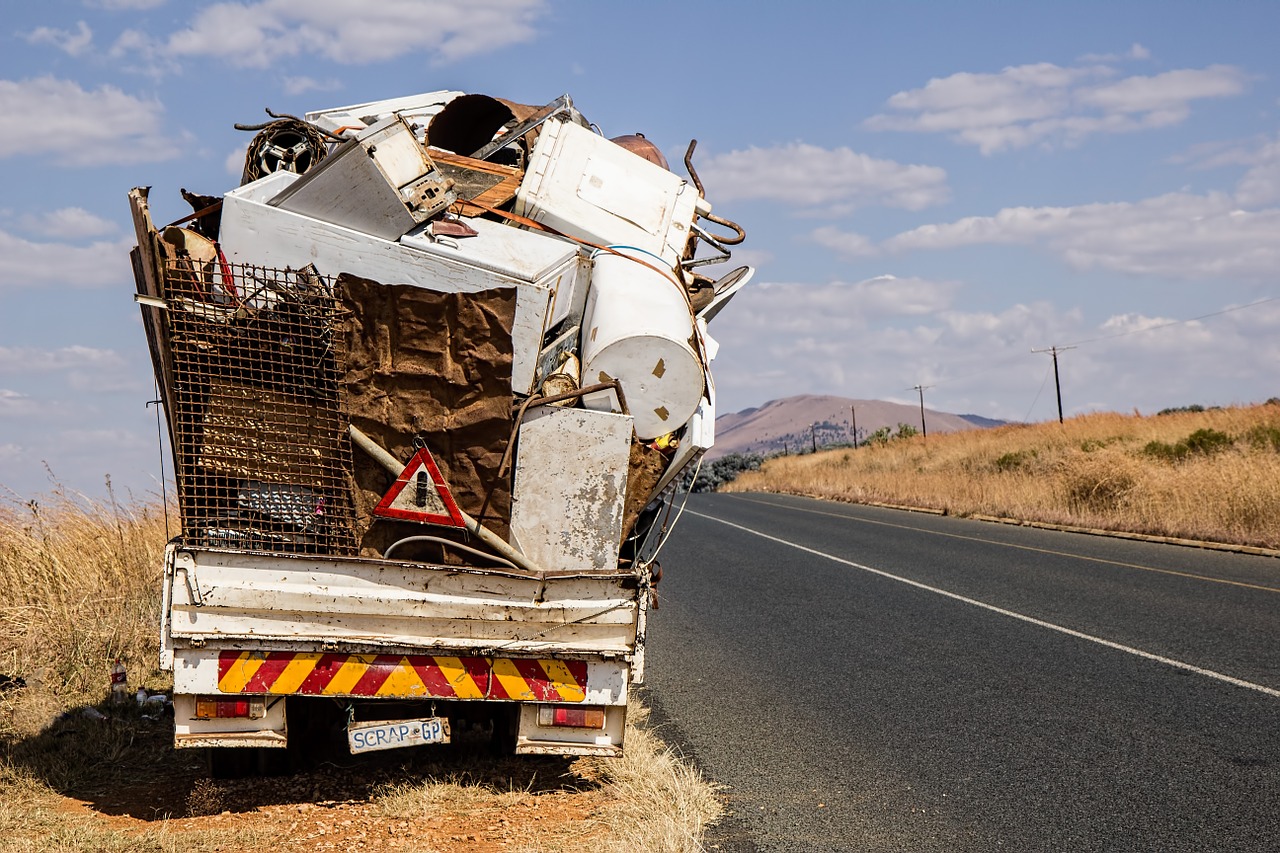 Franchise or Start From Scratch?
One of the first decisions to make has to do with how you will launch the business. One approach is to start from scratch and build something on your own. While that sounds great, it requires making a lot of choices and hoping they pan out. You may find yourself having to learn quite a few things as you go. This is true even if you have previous experience working in the recycling industry.
There's also the possibility of becoming a franchisee. This solution means that your business has immediate brand value to draw upon, something that could make landing those first customers easier. A reputable franchisor will also have several resources that you can tap into during the setup phase. You'll also have a source of ongoing support once the business is up and running. One quick call to Gone For Good at (720) 507-4911 will help you get an idea of how a franchise would work and what the relationship could mean to your success.
Remember that you wouldn't necessarily have to start a new franchise. The franchisor may be aware of someone in the area that's looking to sell one that's already active. In that case, purchasing a junk removal franchise for sale would put you on the fast track to making the business your primary source of income.
The Cost of Becoming a Franchisee
Assume that you think owning a franchise is the way to go. Now it's time to look into what sort of financial investment you'll need to make on the front end. While you will likely arrange a loan to cover part of the junk removal franchise cost, don't be surprised if lenders require you to supply a percentage of the total amount needed.
Some of your costs will involve payments to the franchisor. That's for being able to use the branding, access to any promotional materials that the franchisor has prepared for franchisees, legal fees, and training costs. You also need to think in terms of the ongoing payments you will make to the franchisor in the future, particularly the first year of the business.
Remember that the odds of generating enough collected revenue to cover your operational expenses will take time. If you're lucky, the business will be self-sustaining sometime during the first year. That means you have to plan on operational reserves to pay the bills in the meantime. With a little luck, those reserves won't be exhausted before your revenue reaches a reasonable level.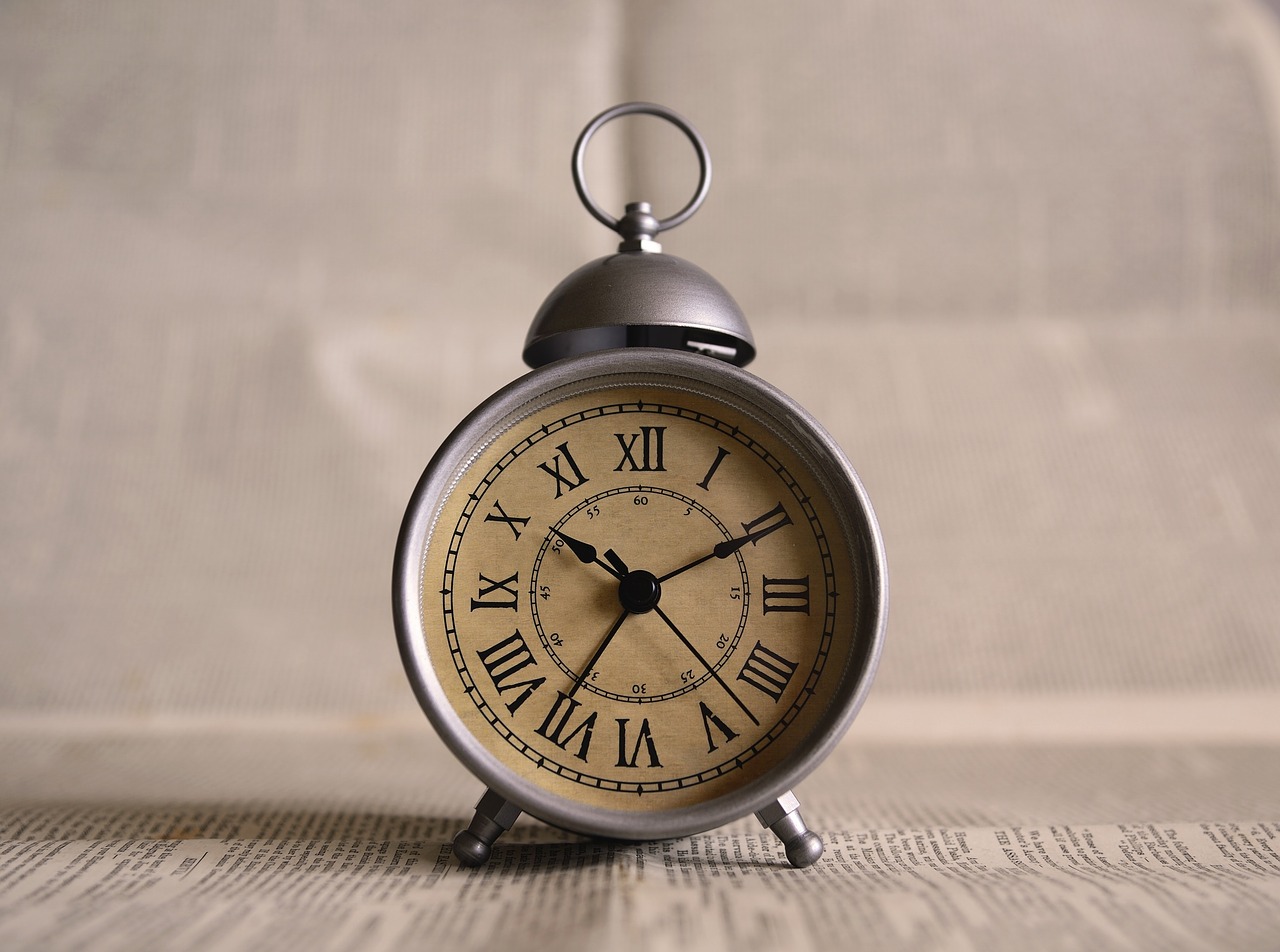 The Amount of Time You'll Need to Invest Up Front
Money is not the only resource that you need to bring to the thrift store franchise opportunity. Even if you plan on launching the business on a part-time basis, it pays to create a schedule so you devote a specific number of hours per week to the effort. If not, then you may find that franchise floundering before it has the chance to get off the ground.
Some of that time will be devoted to setting up the company structure. Allot time to learn more about what the franchisor requires of you. Remember you will have to set up an accounting process and ensure it's working properly. You also need to establish accounts with suppliers and vendors. If you plan on maintaining a physical facility of any type, you will also need to figure out what sort of equipment needs to be present and how you will lay out the operation.
There also has to be time set aside to market the new business. Some of that you can do online, but other efforts will require preparing print ads, radio spots, and other traditional approaches. If you hire an advertising agency to help, remember to build in time to meet with them.
You can check with the franchisor to get more ideas of what to include in the planning. Doing so will reduce the risk of overlooking something that could cause problems later on.
Finding a Facility
You need a physical location for your waste recycling franchise opportunity in Colorado Springs. It needs to provide sufficient square footage for operational, clerical, and other functions. Ideally, it should be in a location that is easy to access and has adequate parking.
Something that meets the standards set by the franchisor is a must.
Finding this type of real estate will be simpler once you settle on what has to be housed in the building. In some cases, the franchisor may already be aware of adequate facilities in your area. If so, that could reduce the amount of time you have to spend on locating and modifying a building.
Perhaps you plan on building a facility. If that's the case, look for a location that is already equipped with essentials like access to power and water. That will make it all the easier to connect to the local utilities. You also want input from the franchisor and a local building inspector. Doing so will mean that you avoid potential problems when it's time to launch the operation.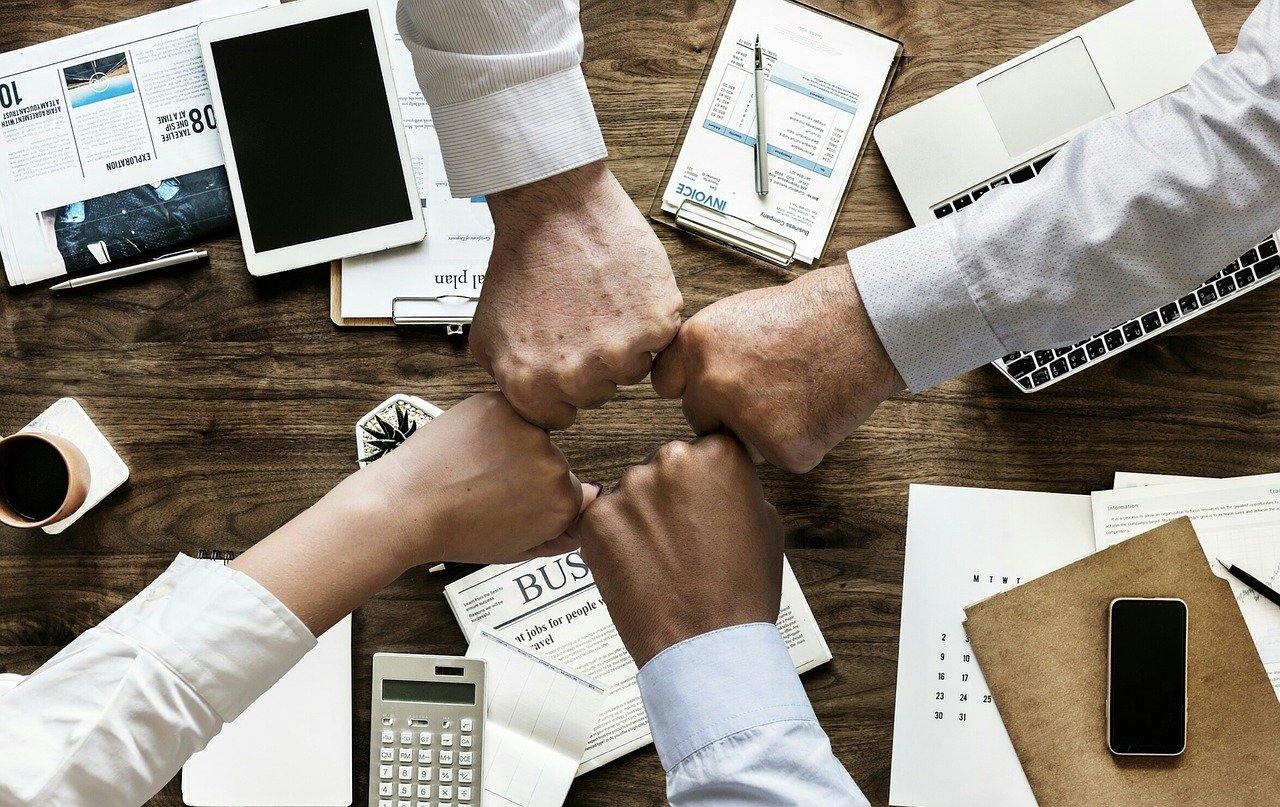 Business Licenses and Proper Insurance
You can bet that obtaining a business license will be essential. Next to the incorporation of the franchise, it's one of the most important documents that you can secure. Fortunately, many jurisdictions make it easy to obtain of proper licensing. Just make sure you have it in place before you open the doors.
The importance of business insurance, particularly liability coverage, cannot be stressed enough. The insurance protects you in the event accidents occur on your property. The coverage should also protect anyone in the event of an injury while you or your team provide services to clients. An insurance professional can help you identify and secure the type of insurance benefits that will ensure you're protected from most events.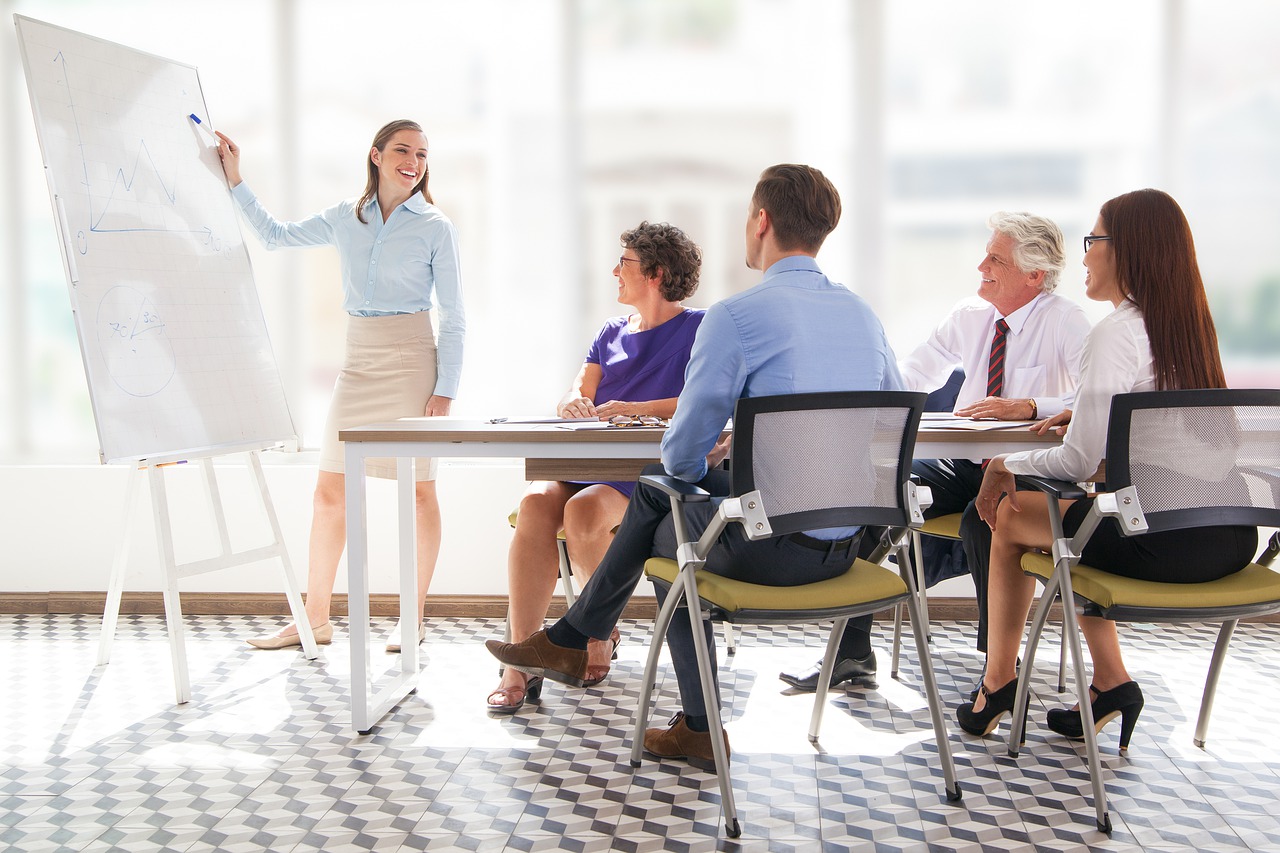 Employee Training and Orientation
Let's say that you plan on launching the thrift store franchise opportunity in Grand Junction on a part-time basis. Even if success comes incrementally, it won't be long until you need at least a few employees. How will you go about managing the training for new employees and help them settle into their roles?
You may be surprised to learn that many franchisors provide help with new employee training and orientation. They teach them the basics of the business while you fill in any other areas that apply in the local setting. Since you don't have to come up with training materials from scratch, the support offered by the franchisor will make it easier to bring on new employees as the need arises.
The Franchisee Policies and Procedures That You Must Follow
As a franchisee, you do serve as an ambassador for the franchisor. How you run the business must be in keeping with the policies and procedures outlined by the company. Fortunately, those are made clear before the local franchise launches.
You'll know what's required in terms of upkeep of the facility, forms to use when transferring data to the franchisor, procedures for taking advantage of any volume purchasing pricing offered through relationships with vendors, and even how to go about marketing your business under the franchisor's trademark and logo.
The goal is to maintain uniform standards that support the ongoing good name of the franchisor. Since you're using that name as a way to attract customers, you have a vested interest in making sure people think highly of the brand. Following the policies and procedures supplied by the franchisor benefits you as well as them.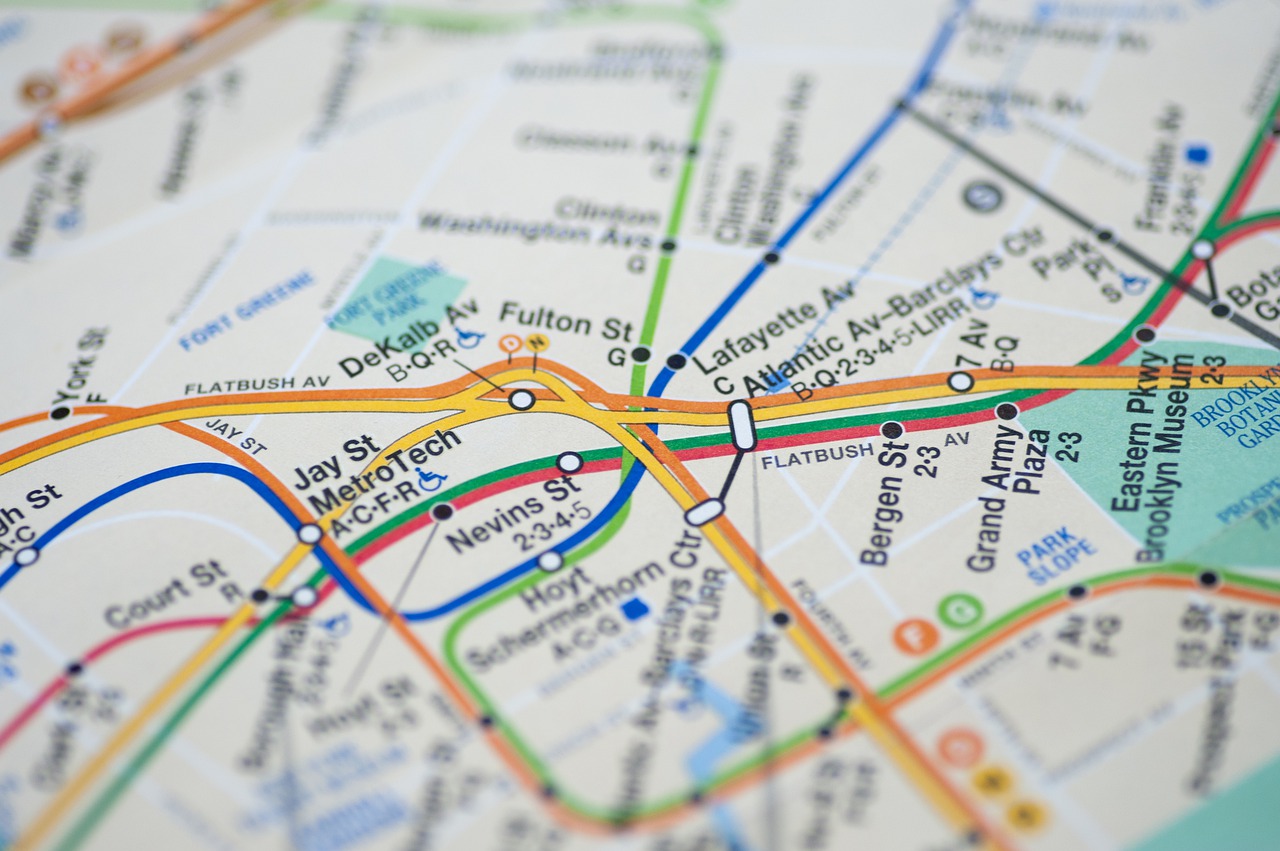 What Kind of Territory Comes With the Franchise?
Where will you be allowed to seek customers? Some franchises set up geographic territories that franchisees must respect. Others allow franchisees to seek business in as wide an area as they like. You have to decide which approach would work in your best interests.
If you believe there's a significant demand for recycling or thrift shopping in a defined area near your place of business, the territory may be relatively small. If you want to serve surrounding areas, including rural areas and small towns, find out what the franchisor thinks about that. Once you know what sort of territory you have, it will be easier to focus your marketing efforts.
Your Plans for Future Growth and Expansion
While you may be starting with a single location now, is that the way you want things to stay? Even if you're not sure right now, it pays to negotiate terms that allow you to purchase other franchises in the future and expand the range of your business. It's not unusual for franchisors to offer new territories to current franchisees before they look for new professionals to bring into the fold. Consider making sure that's a possibility before you sign on.
There's more to establishing a franchise, but these tips will help you get started. Remember that a reputable franchisor will always have time to help you with questions or events that come up after the fact. With that type of support, you have an excellent chance for establishing a profitable enterprise.