Join the Gone for Good Franchise Team
If you're interested in running a successful junk recycling and removal business and looking for building a roadmap to achieve your ambitious financial goals, we have Gone For Good ® franchise for sale in Grand Junction, this is your chance to become Gone For Good ® franchise owner in Grand Junction, CO.
Please fill out the form below or call to our corporate office at (720) 594-2292
Request Your Discovery Kit
Waste Removal and Recycling Franchise Opportunities in Grand Junction, Colorado
Recycling has become more expensive for residential and commercial users as of summer 2019, with MRF tip fees equal or greater than disposal fees in some cases, according to Colorado's Department of Public Health & Environment. The agency reports drop-off programs are struggling (some have closed) and some MRFs are having trouble getting fiber or mixed plastics to market. In response, CDPHE has revised grants programs, conducted MRF outreach and worked to remind facilities of material turnover requirements.
The agency also conducted a survey, designed by The Recycling Partnership, of all state MRFs to identify top contaminants. Based on results, it has shared educational material focused on bags and food contamination.
Effects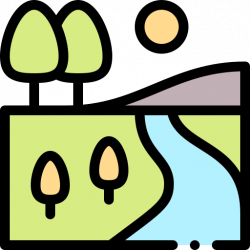 The intersection of the Gunnison and Colorado Rivers is the inspiration for Grand Junction's name. That intersection is definitely a sight to see.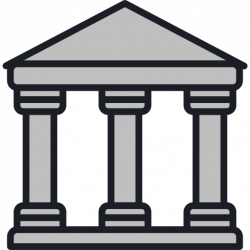 Civilization is nothing new to the area. The Fremont was there in 200. A.D. That's proof that people had good taste even then.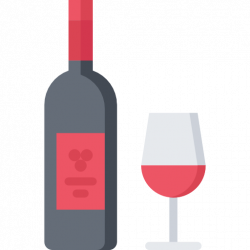 Colorado is home to the highest altitude vineyards in the nation. You'll find more than 80 different wineries in the state's Wine Country.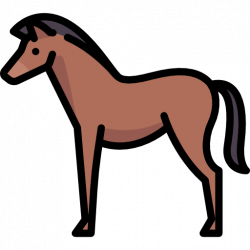 Like horses? Little Book Cliffs provides a chance to see them running free. All it takes is a short 8-mile jaunt out of Grand Junction.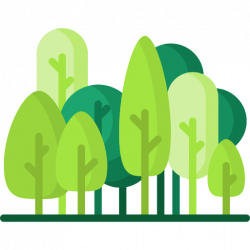 Natural beauty abounds around Grand Junction, including the Grand Mesa. Known as the world's largest flat-top mountain, it's hard not to look on in awe.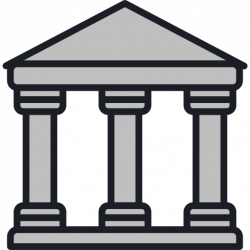 The Colorado National Monument is also near Grand Junction. Enjoy the natural beauty while you stay at Saddlehorn Campground, the only established campground within the Monument.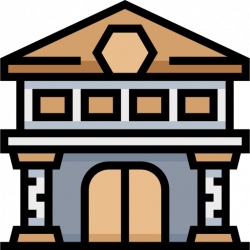 Love museums? There are plenty in Grand Junction. Go all Jurassic if you're into dinosaurs. Car enthusiasts will love the exhibits of Fifties and Sixties classics. If you can think of it, there's probably a museum display somewhere in the city.

Take the kids to the Children's Nature Center. There, they can see and learn about more than 120 different kinds of living fauna.

Grand Junction Motor Speedway is something you don't want to miss. Considered one of the premier kart racing tracks in the country, you can watch races, take lessons, and even rent karts if you want to participate.

Who's the father of Grand Junction? That title goes to George Addison Crawford (1827-1891) who headed the Town Company that incorporated the city in 1882. Crawford was no slouch when it came to founding towns; he was also behind the establishment of Delta, CO and three different cities in Kansas.