Estate Сleanouts With a Mission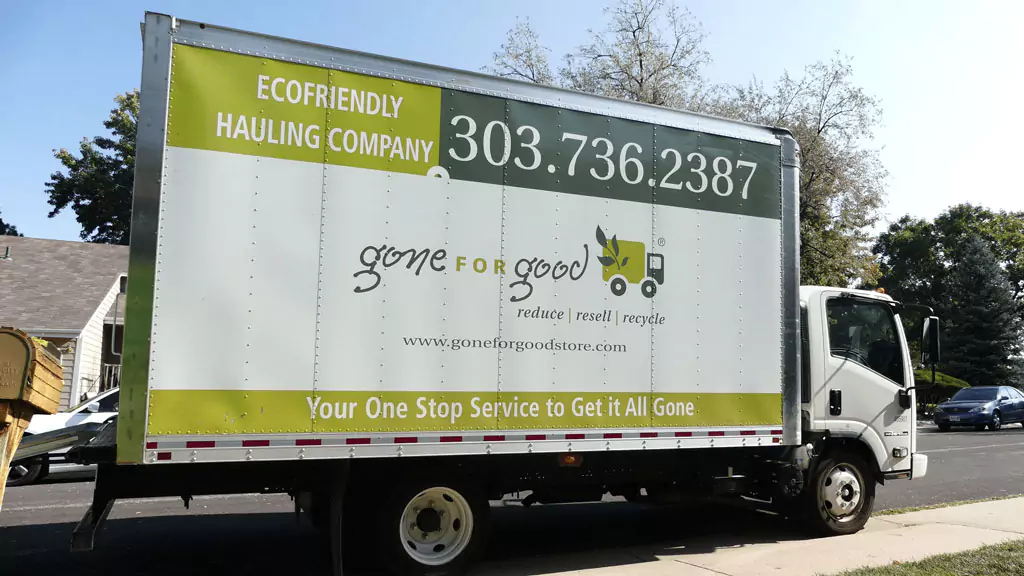 Serving Denver and the Surrounding Areas
Feel Good With Gone For Good
Stuff has a tendency to accumulate over time and with life changing events, downsizing, moving, the holidays or buying new things. Whether you have a lot of things to get rid of, or just a few, Gone For Good will take it off your hands.  
We are an eco-friendly junk removal company, with service throughout Denver and Northern Colorado. Our motto is Reduce, Resell, Recycle. We reduce the amount of stuff that ends up in landfills by finding ways to resell them.  If it isn't reusable, we recycle as much as we can. 
15

Years
in Business
Reduce | Resell | Recycle

It's time to get going with Gone for Good
Find a Truck Near You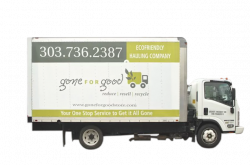 Locations
Leave a Review
Don't have Facebook or Google account?
Don't let it stop you!
Leave your review here by filling in the form and we'll publish it on our website!
Leave a Review