Join the Gone for Good Franchise Team
If you're interested in running a successful junk recycling and removal business and looking for building a roadmap to achieve your ambitious financial goals, we have Gone For Good ® franchise for sale in Boulder, this is your chance to become Gone For Good ® franchise owner in Boulder, CO.
Please fill out the form below or call to our corporate office at (720) 594-2292
Request Your Discovery Kit
Waste Removal and Recycling Franchise Opportunities in Boulder, Colorado
Recycling has become more expensive for residential and commercial users as of summer 2019, with MRF tip fees equal or greater than disposal fees in some cases, according to Colorado's Department of Public Health & Environment. The agency reports drop-off programs are struggling (some have closed) and some MRFs are having trouble getting fiber or mixed plastics to market. In response, CDPHE has revised grants programs, conducted MRF outreach and worked to remind facilities of material turnover requirements.
The agency also conducted a survey, designed by The Recycling Partnership, of all state MRFs to identify top contaminants. Based on results, it has shared educational material focused on bags and food contamination.
Effects

According to a Gallup study, Boulder was rated repeatedly the nation's best city of well-being. It was also called the happiest city in the U.S by National Geographics network.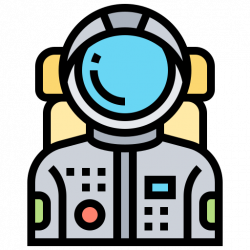 A city park in Boulder was named after Scott Carpenter, a NASA astronaut who grew up in Boulder.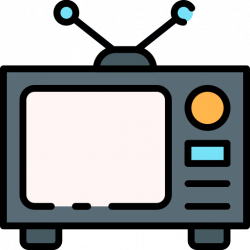 Boulder has been the home multiple famous movies and TV shows, "Mork & Mindy" and the Woody Allen movie "Sleeper" to name a few.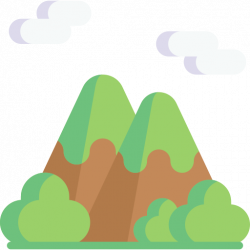 1.8 million people visit Boulder Mountain Park per year. With this many people forming a single line, the line would hold forth from Boulder to New York.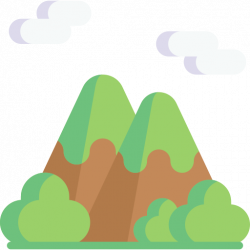 Every year, Boulder Mountain Parks core area receives 1.8 million visits. If that many people made a human chain, it would stretch from Boulder, Colorado, to New York City.

Boulder is a dog city, The visitor counts to Boulder Mountain Parks found a 1 dog to every 5 visitors ratio.

The Boulder population is known for its passion for reading, it has the highest bookstores use by capita in the nation.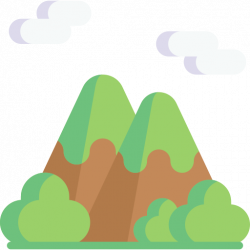 Before Chautauqua Meadow was protected as a natural grassland, it used to serve as a golf course, a cattle pasture with a rope tow.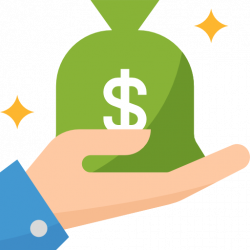 Boulder was named the No.1 destination in the U.S. for workforce education according to Forbes.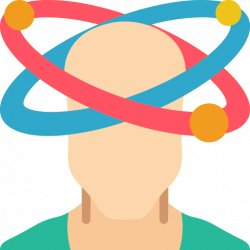 CU-Boulder is home to many geniuses including, five Nobel laureates, four National Medal of Science winners and dozens of numbers of prestigious academic track records.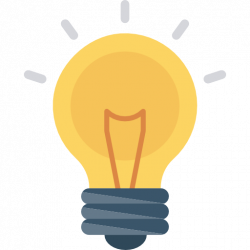 According to Richard Florida's list, Boulder is America's Most Creative city in June 2012.