MON - FRI

9 am - 5 pm

Saturday

9 am - 5 pm

Sunday

Closed
(720) 594-2292
Thrift Store Membership
How membership works:
Pay monthly fee of $50 or pay for the full year at $500 ($100 savings!)
You will be given a high security metal key to access to the store during business hours which are 9:00 am to 5:00 pm Monday through Friday. We will require a $50 deposit for the key which will be given back when you cancel your membership and return the key.
Benefits

Get first pick of new inventory
Allows you to shop without dealing with crowds
Cleaner and safe environment
See all inventory before it goes online

Gone for Good will 
 View upcoming auctions:

Memberships are available to anyone, but access to the thrift store is only accessible for members with current paid memberships. No exceptions.
Month-to-month, no long term contracts. Cancel anytime
One membership is required per person except children under 18.  Children must be accompanied by an adults. 
The thrift store is open to the public the first three Friday and Saturdays.  We will be closed the last Friday and Saturday of each month for auction.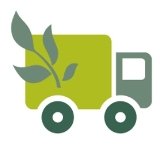 Membership
$50.00
Monthly fee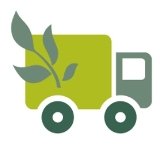 Membership
$500.00
Yearly fee