What to do with that old desk
Here at Gone for Good we run into companies and homes that are getting rid of old desks and electronics. We can search on the Internet and find the correct way to recycle our e-waste. It gets a little more difficult when trying to find a better home for that beat up old desk. Enter wood recycle and you only find some recycle centers that will accept tree branches. Post a free sign on the desk in your driveway and soon you will be receiving some phone calls from unhappy neighbors.
Recycle this old desk
There are two ways you can help yourself and the environment:
Take a picture of it and post it up on Craigslist for free. This is a great source for people to reuse items. Break it down and drive it over to Mountain States Wood Recyclers.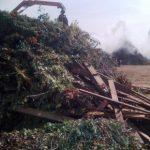 Mountain States Wood Recyclers
2300 West Radcliff Avenue
Englewood, CO 80110-5421
(303) 789-3356
Here is your checklist before you bring it over to Mountain States:
Break down the desk and take all metal out. Take out the handles, the hinges and large screws. (small nails can be left in)
Make sure the furniture is real wood. Fake wood, or formica tops are not accepted. You can try to peel off the formica, but this can be difficult if you don't have the correct tools.
Have cash ready for the drop off. It may cost up to $15 for a drop off. The best time do wood furniture recycling is when you also have some leaves or branches from the yard that can be added to your drop off.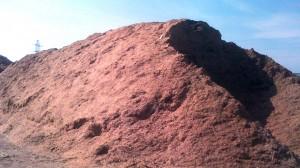 Be Sure to come back during the Spring and find some great prices on landscaping material! Thank you being an environmentally responsible consumer.
Media Support Licenses