06.29.2018
It is possible for a young entrepreneur to start a profitable business and change the world for the better. Gone for Good is the best possible option you have to make a positive change in the world with your business while making a good living.
Gone for Good's core business model is removing unwanted furniture and household items, typically from the homes of aging adults transitioning into smaller apartments or assisted living residences. In this way, they're similar to other "junk" hauling services, but that's where the similarity ends. The "good" part of their business (and name) is their vow to keep as much out of landfills as possible, by recycling, reselling or donating items.
Two very popular items that Gone for Good donates are furniture and clothing. These are basic necessities that they provide to low-income families who would not otherwise be able to obtain them on their own. Gone for Good in Denver helps eleven non-profit organizations. The company collaborates with Project Cure, Free the Girls and Soles 4 Souls giving care packages to veterans, bras to women, and shoes to children in an exciting way to recycle clothing.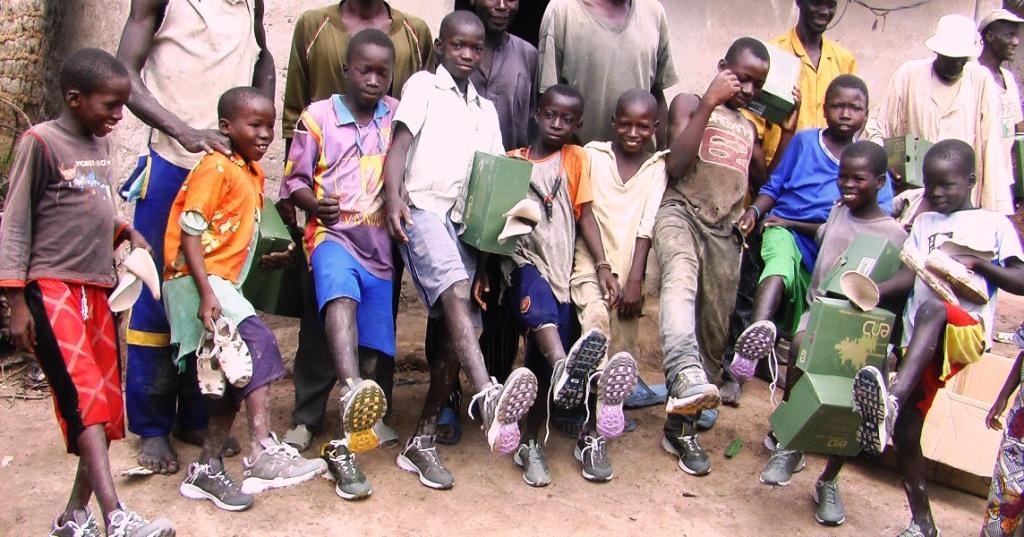 Soles 4 Souls, Waramajanna
Gone for Good collaborates with the Denver Housing Authority to donate furniture to housing projects as well. A Precious Child takes children's cribs, high chairs, cups and toys from us to give back to low-income families expecting. They've even found a unique use for big clunky pieces of furniture that can be hard to recycle. Hutches, pianos and huge wooden dressers are sometimes contributed to local anger-management therapists that have developed treatments derived from Europe which involve destroying furniture for emotional release.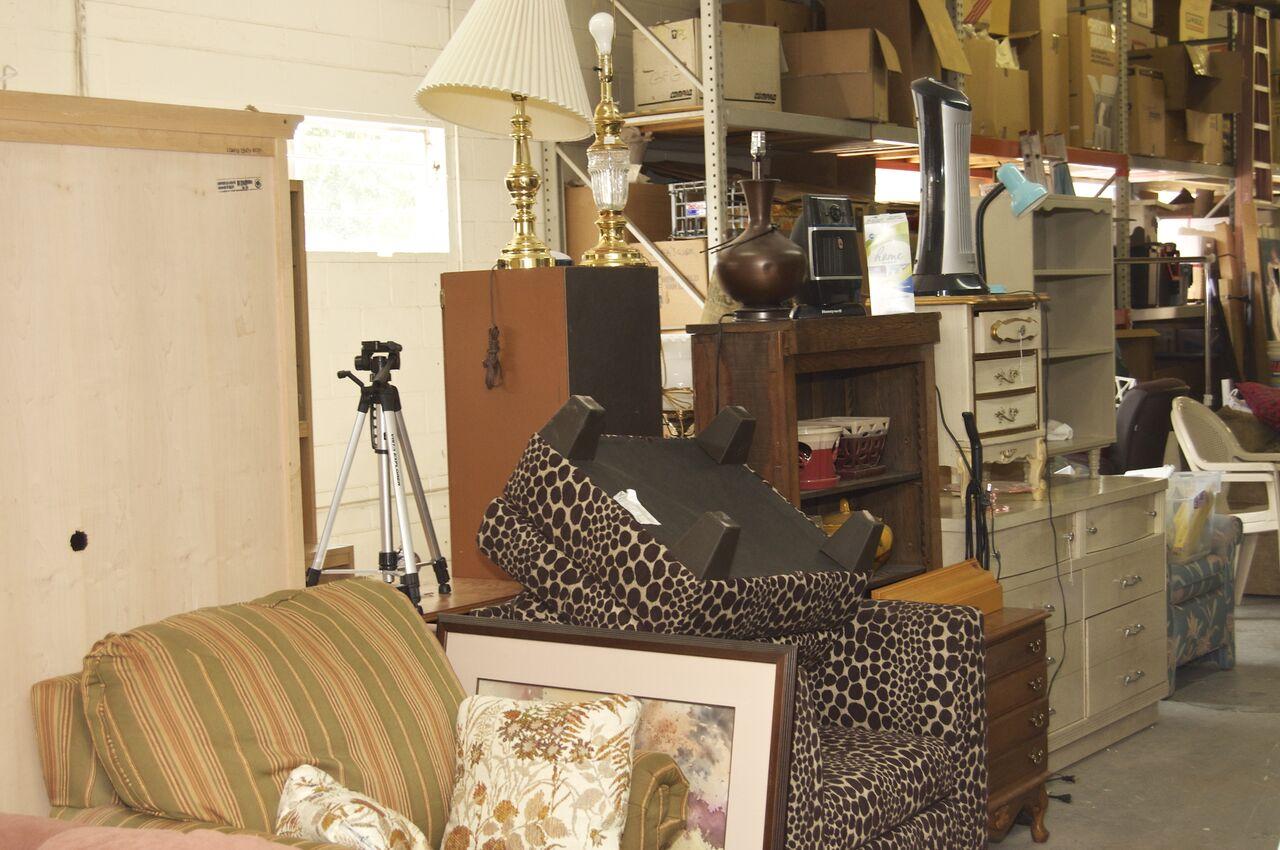 After operating his profitable business for 9 years, owner and founder Reid Husmer realized his system can be used by any entrepreneur who wants to make a difference while making money. "Every community has a need for this kind of service," Reid said. "Why not offer this as a franchise?" Young entrepreneurs only need a box truck, a warehouse and the desire to work hard while giving back to their community. "I've worked out most of the bugs and figured out how to make this work. A low-cost franchise is the best way someone can start a business without spending a ton of money or needing expensive equipment or facilities."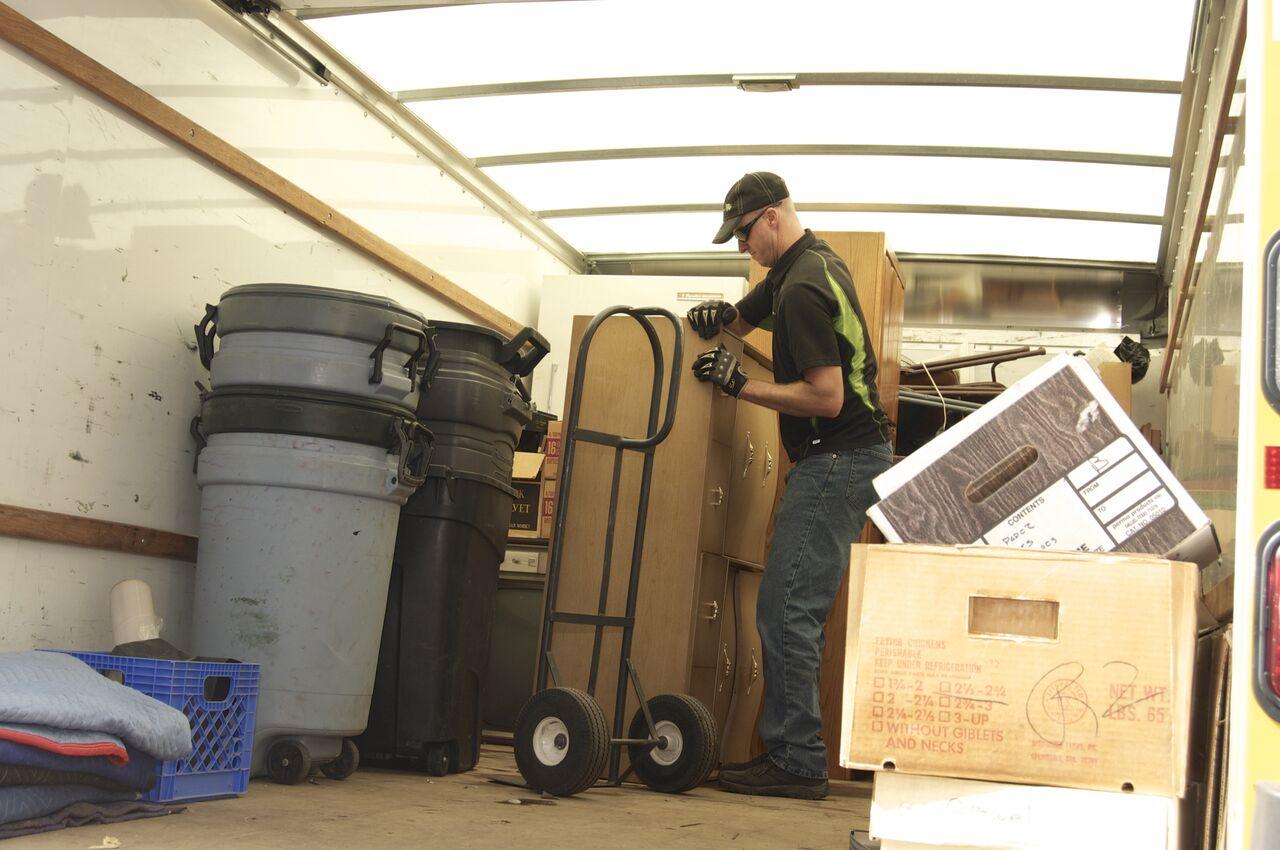 Gone for Good Owner & Founder, Reid Husmer
For information on joining a profitable and positive business that makes a difference while making money, contact www.goneforgoodstore.com.