Furniture Removal & Junk Drop Off Services in Denver, CO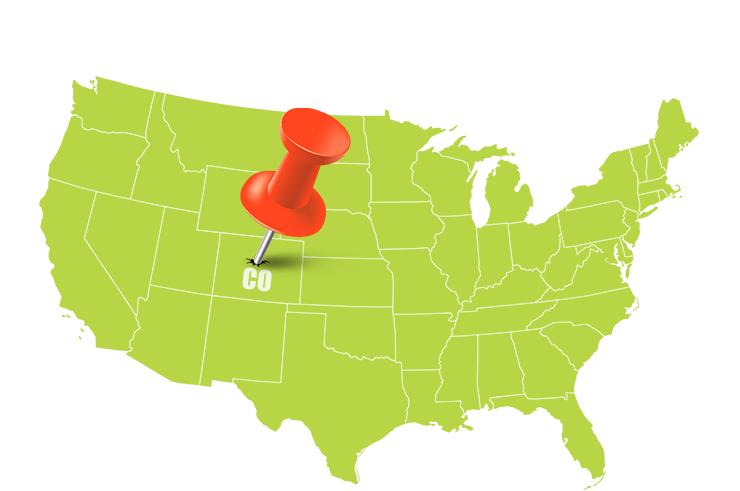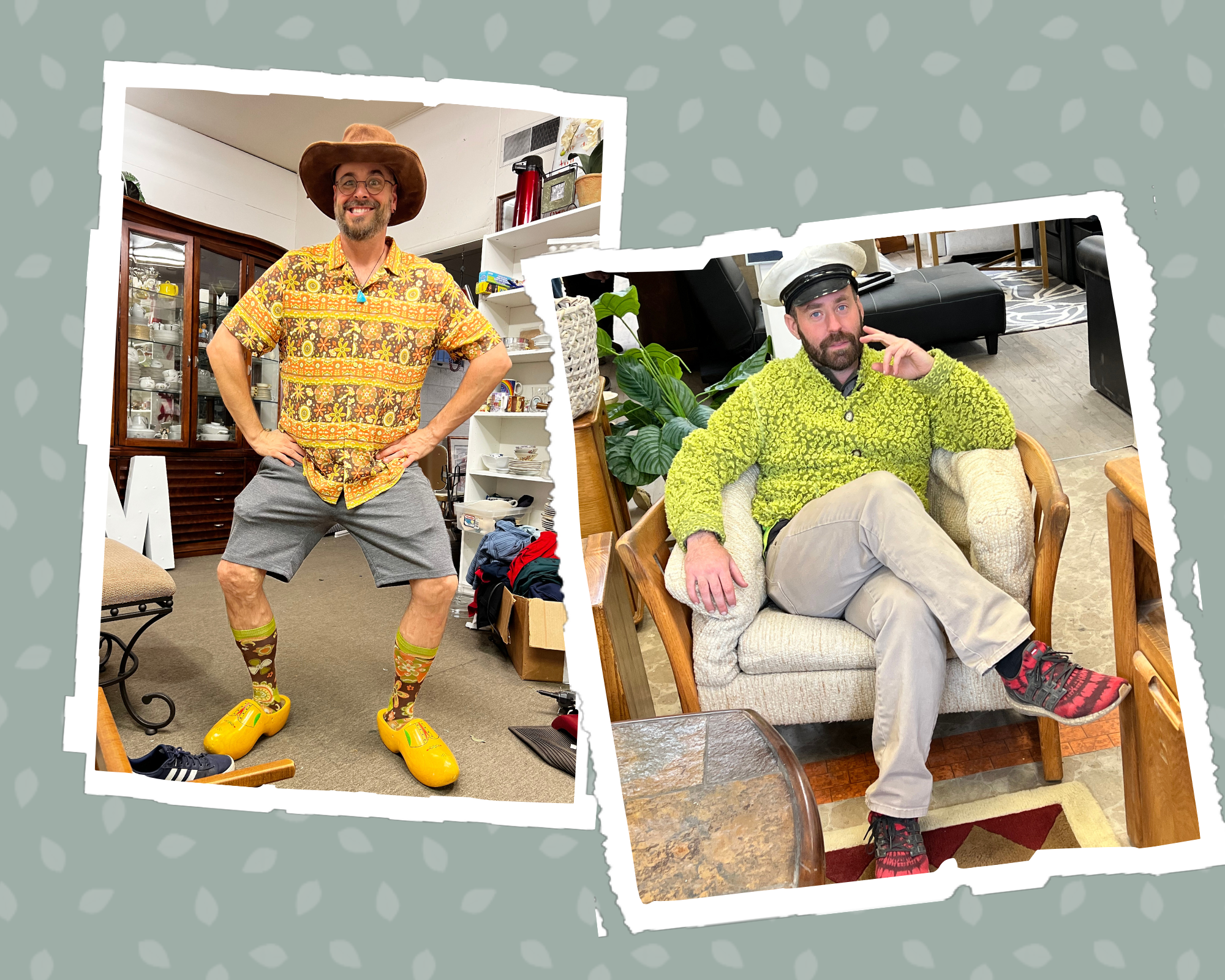 David & Buckley
Owners
Meet the owners of Gone For Good Denver!
While acting as the operations manager at the Denver Gone for Good, David met Buckley, an avid customer and eBay reseller.  Three years later they had become friends and coworkers.
When approached with the opportunity to acquire the Denver location they saw it as a great opportunity to put their own stamp on the tried-and-true model.  They wanted to emphasize how quirky and fun Gone for Good can be.  Enthusiasm, ingenuity, hard work and enjoyment are the principles with which Buckley and David approach each day.
2268 S Broadway, Denver, CO 80210
Leave a Review
Don't have Facebook or Google account?
Don't let it stop you!
Leave your review here by filling in the form and we'll publish it on our website!
Leave a Review