Furniture Removal & Junk Drop Off Services in Broomfield, CO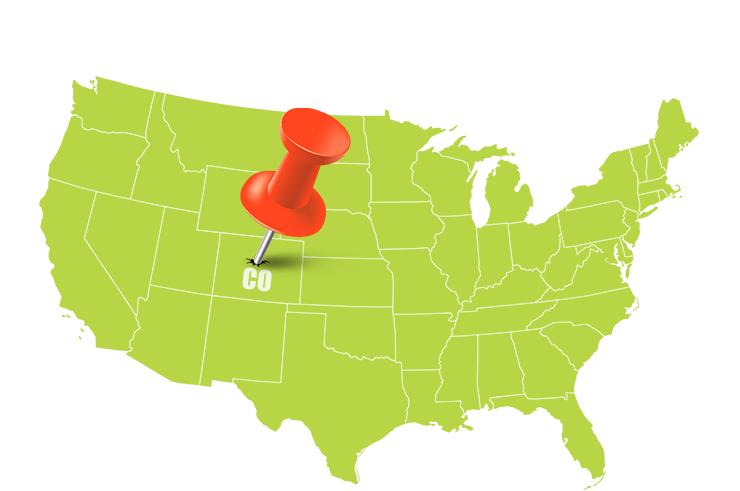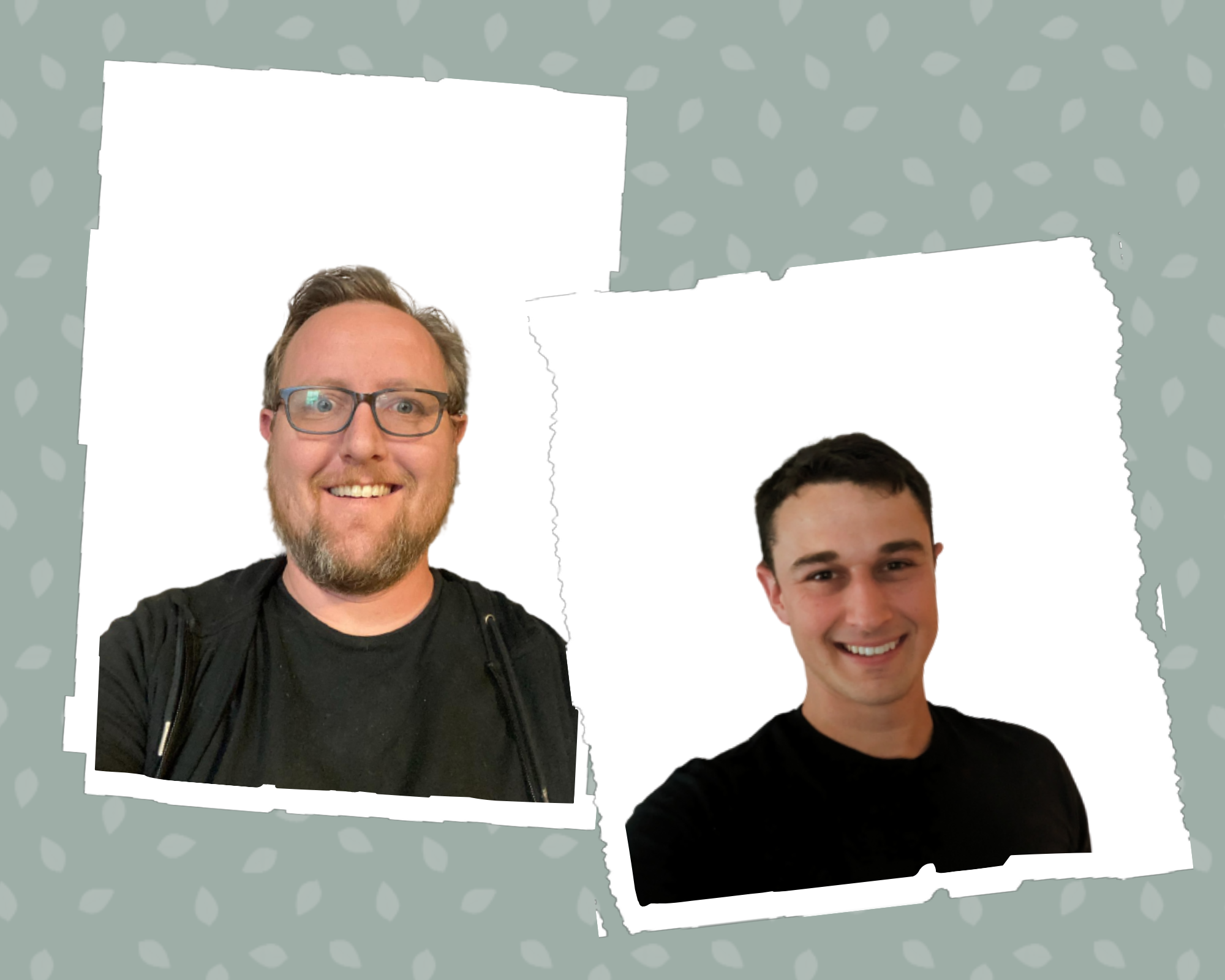 Drew & Dustin
Owners
Meet Dustin & Drew, the owners of Gone For Good Broomfield
Dustin is an avid outdoorsman and loves exploring the state with his daughter. From a young age he always knew that he wanted to be a business owner that makes a positive impact on society. He is excited about making the world a better place for all.
Drew has lived in Colorado for almost 20 years. He enjoys tinkering with electronics and petting his cat Tildie. He has had a wide variety of jobs throughout his career and is excited to be a part of the Gone for Good family.
3400 Industrial Ln. #8B, Broomfield, CO 80020
Boulder, CO
Broomfield, CO
Lafayette, CO
Louisville, CO
Superior, CO
Westminster, CO
Leave a Review
Don't have Facebook or Google account?
Don't let it stop you!
Leave your review here by filling in the form and we'll publish it on our website!
Leave a Review